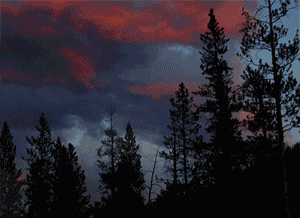 Points of Interest in the Area
We Strongly Believe...
By offering outstanding real estate services we will experience a continual friendship with our patrons while ensuring Idaho is a place to visit, live and thrive.

Welcome to our website! Whether you are in the market to buy or sell property, you've come to the right place. We invite you to use this site to search for your next Single Family Home, Farm, Ranch, Vacant Land, Recreational or Commercial real estate purchase.
To locate the property of your dreams, click the Property Search button. Also, we invite you to create your own FREE account, so that you may save listings that you might be interested in.
Servicing all the Big and Little Lost River Valleys, and the Salmon River Country. Areas of service are Mackay ID. Challis ID. Arco ID. Moore ID. Stanley ID. May ID. and small towns in between. Information for Salmon River County has an additional phone number which is 208-390-9964.

Thank you for visiting!